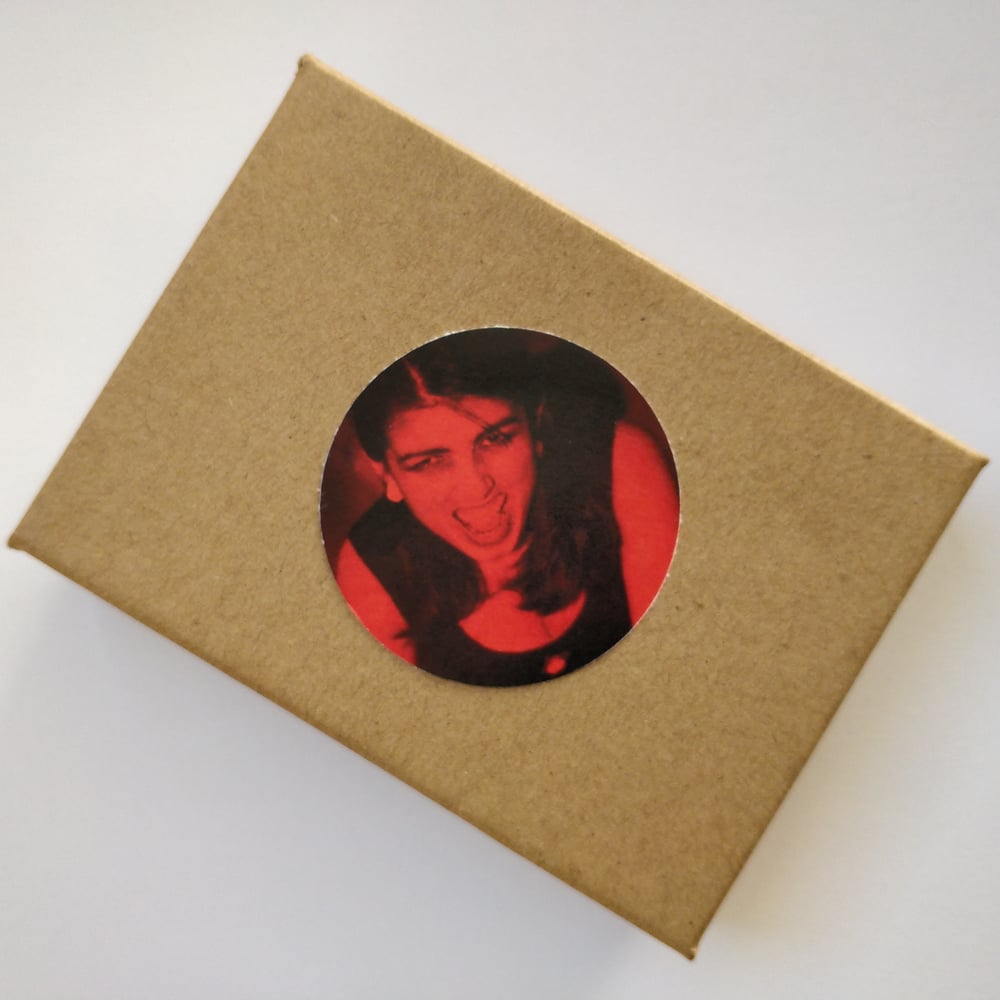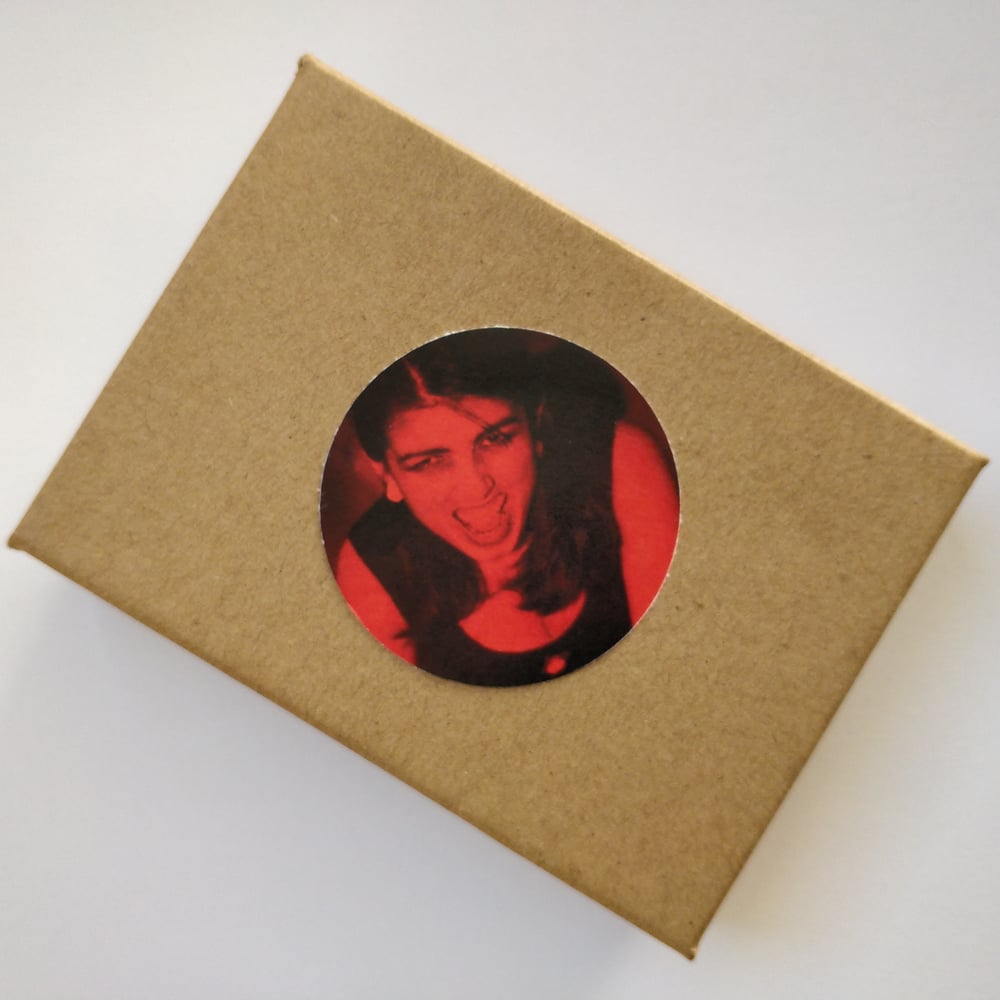 ACCHIAPPASHPIRT - Sangue Macchiato / Gjak I Ndotur - by004 - cassette ltd. ed.
€7.00
The 4th chapter in the pentalogy of Albanian/Italian sound poetry duo ACCHIAPPASHPIRT.
To say it in their own words:
"Sangue Macchiato"
un concept che esplora l'idea che siamo tutti nati da qualche violenza. che sia etnica o meno, nel nostro sangue scorre la macchia primigenia del dolore, del male , che in qualche modo va riconosciuta se vogliamo guardare la storia da un punto di vista , più che razionale. emotivo ed esistenziale. Non esiste la purezza ed il peccato originale è quindi una farsa, perchè il peccato siamo noi e dobbiamo liberarci da ataviche catene chiamate colpa, controllo, possesso. Il linguaggio quindi è puro verso animale, scoordinato, con poche parole a segmentarlo le quali rappresentano la nascita della "civiltà", smascherando le nostre paure di mescolare i nostri umori e flussi. il set in questo caso è voce che pilota un sintetizzatore , rivelando i meandri di un corpo che diventa linguaggio e passaggio di stato fra schiavitu' e libertà.
registrato su un 2 tracce a cassetta e riversato in digitale. durata circa 25 minuti.
'Sangue Macchiato'
is a concept album about the idea that we all come from a history of violence. Whether it's ethnical violence or not, in our blood we can find the seeds of pain and evil, and we need to accept it if we want to look at our history from a more rational, emotional and spiritual perspective. Purity doesn't exist, and original sin is in fact a farce, as we are made of sin. We need to deliver ourselves from atavistic chains called guilt, control, possession. So, in this recording, language becomes a primordial animal expression, with a few fragmented words representing the beginning of our civilization, and the interaction between voice and electronics shows a constant struggle to deliver the body from its chains, from slavery to freedom.'
Recorded on 2 tracks tape, art box edition with tape and booklet. Limited to 50 copies.
Listen to: https://babyyoga.bandcamp.com/album/sangue-macchiato-gjak-i-ndotur